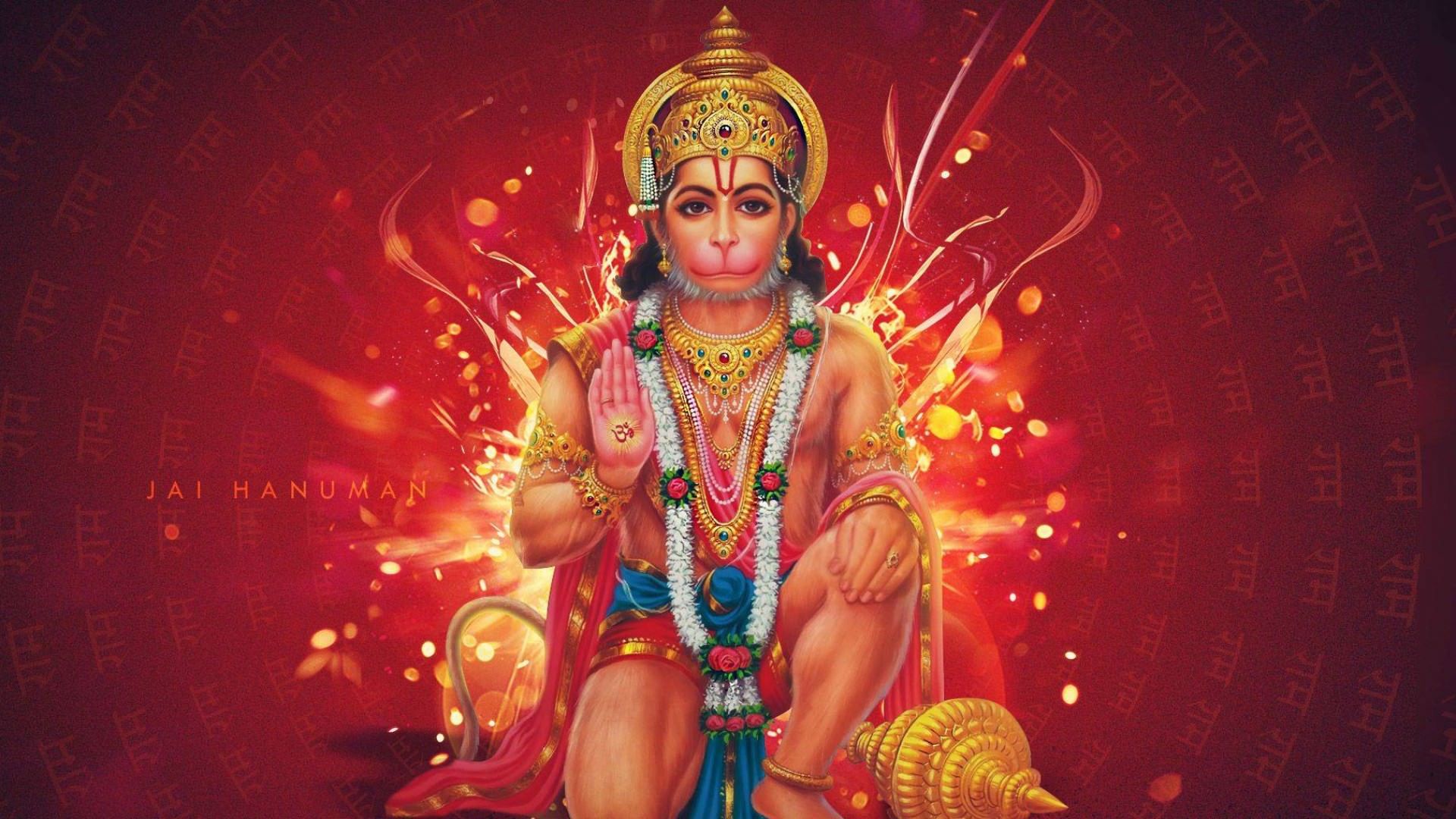 Hanuman Chalisa is a devotional song(stotra) in praise of Lord Hanuman. It was composed by Goswami Tulsidas(best known for authoring the epic Ramcharitmanas) in Awadhi language(a language similar to Sanskrit and Hindi).
Listen and Download the Hanuman Chalisa audio below, play it on your phone and chant it along with the lyrics.
---
OR Download mp3
---
Click Here to read Hanuman Chalisa lyrics.
Click Here to download other Hanuman bhajans audio(mp3).