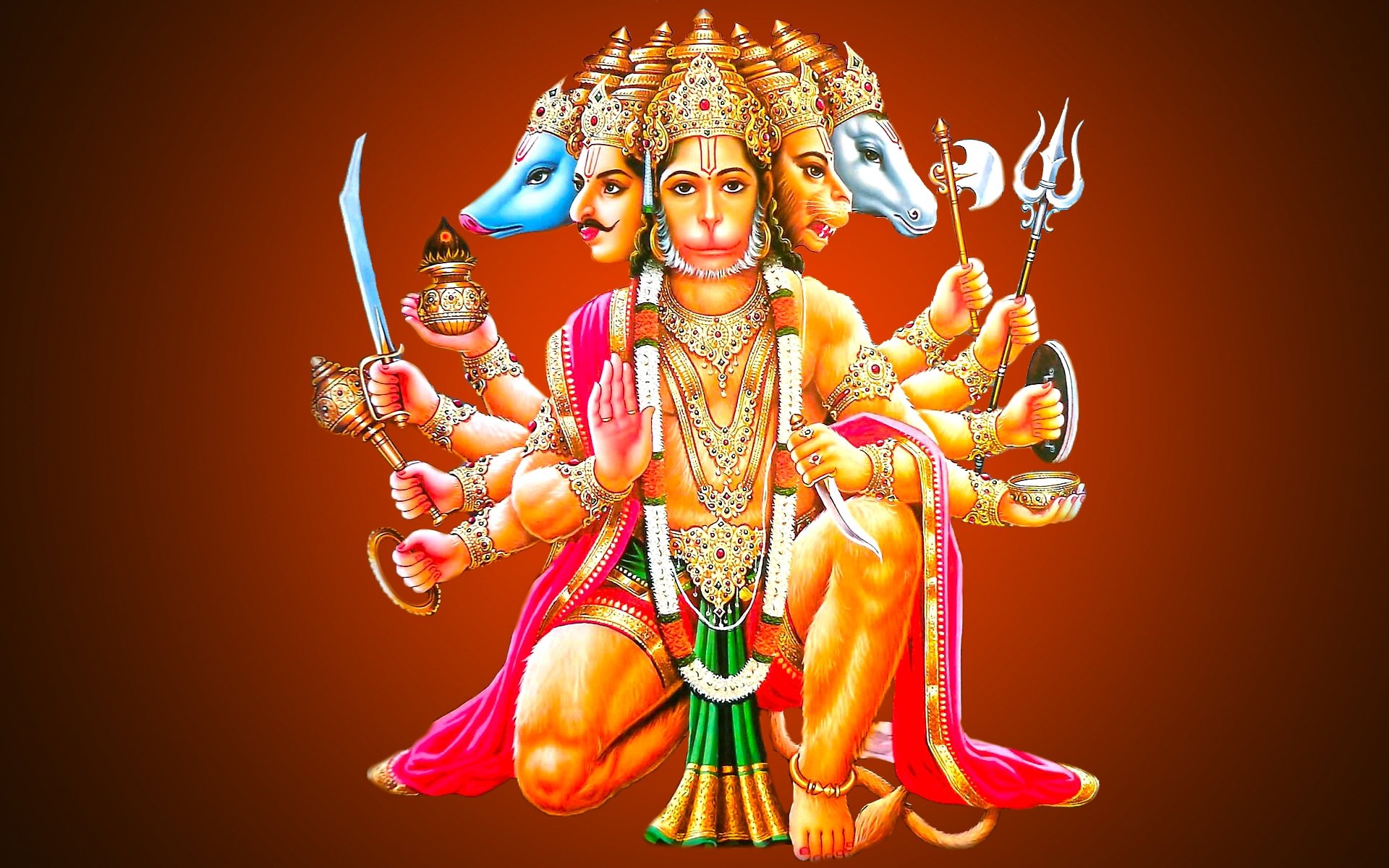 Hanuman Chalisa is a devotional hymn in Awadhi language (a language similar to Hindi and whose origin is from Sanskrit) addressed to Lord Hanuman. It was composed by Goswami Tulsidas in praise of Lord Hanuman.
Chalis = 40, Chalisa = 40 verses; Hanuman Chalisa is a Hymn of 40 verses in praise of Lord Hanuman.
Stories of Tulsidas, Raghavendra Swami describe the compassion and support of Hanuman to those who seek his help or pray to Lord Rama. Tulsidas has written this to inspire spiritual aspirants to become devotees of Lord Rama so that they are blessed and protected by Hanuman, and are spiritually progressing.
By reciting Hanuman Chalisa, a devotee always reminds himself of the greatness of Hanuman, his devotion and his terrible fights against unrighteous. Hanuman is the source of immense energy and focus. Reciting Hanuman Chalisa channelizes energy and gives a total focus of mind and body.
---
Click Here to download Hanuman Chalisa audio.